Lupin Facts
high source of fibre

gluten free

reduces appetite

improves blood sugar levels

improves blood cholesterol

lowers blood pressure

improves bowel health
one of the world's richest natural sources of protein and dietary fibre along with being gluten free
Grown and packed in Australia
Protein 40%
3 x more protein than eggs
Fibre 37%
3 x more Fibre than Prunes
Rich source of Minerals
3 x more potassium than Bananas
Low GI
3 Easy Ways to Cook with Lupin
Crumb
Crumb
Coat lightly in lupin flour, dip in egg and then cover in lupin crumb pressing down firmly. Cook in a mixture of oil and butter on medium heat. This works best with meat, chicken, fish or vegetables!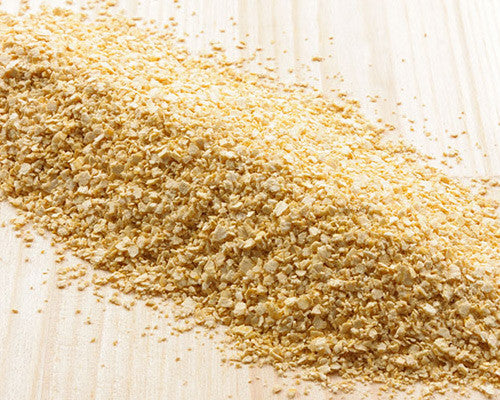 Absorption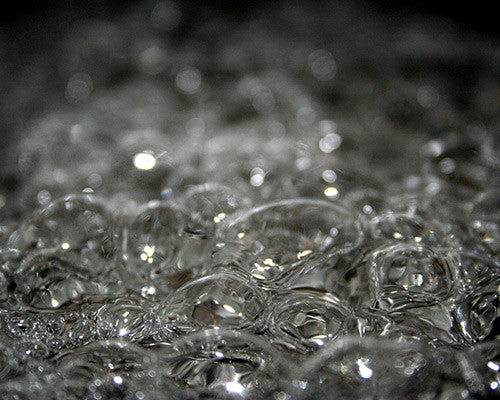 Absorption
Add 1 Cup of Lupin flakes to 3 cups of boiling water. Allow the mixture to boil for 4 minutes and remove from heat to strain. Remove all excess liquid before using for cooking.
Bake
Bake
For healthier, high fibre and higher protein products try substituting 20% of your normal flour with Lupin flour!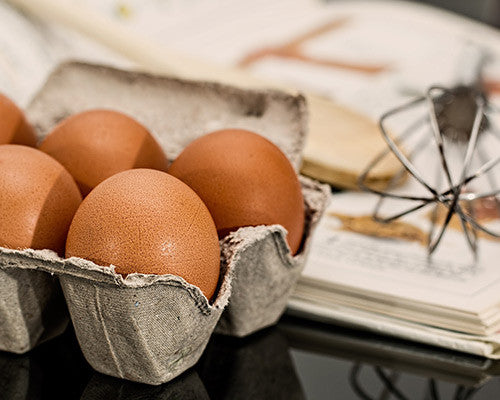 Substitute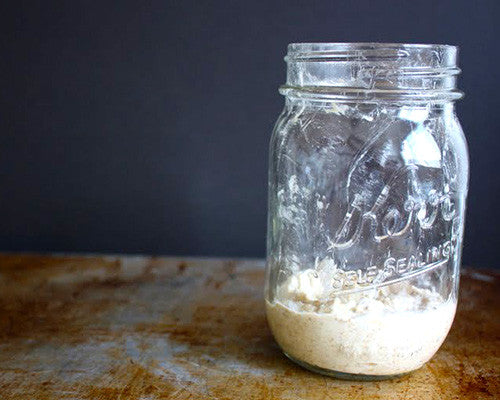 Substitute
1. Use flakes as a gluten free couscous replacement in sides or salads
2. Use lupin crumb for fish, chicken or vegetable as an alternative for breadcrumbs
3. Create a delicious muesli with toasted lupin flakes
4. Substitute lentils in curries for lupin flakes
5. Use Lupin flour in your cakes and breads
Lupin products are the new gluten free, protein packed super grains that can easily  be substituted into your sweet and savoury cooking.
Lupins compared to other legumes
Lupins compared to other cereals and ancient grains
lowest available carbohydrate*
low in fat
highest fibre
very high protein